Our Mantra: Back to the roots
The project retrostiel aims to capture the charm of wood in form of sunglasses and watches and to make them available for everyone. At the same time, we don´t want to harm the environment. This objective combined with the expertise acquired from years of wearing different types of sunglasses and watches, set the perfect base for retrostiel.
Why wood? Why not is what we asked ourselves. Timber is one of the main renewable resources we have and moreover guarantees a comfortable touch. At the same time, due to the natural wood grain each one of our products is a unique piece of nature. The frame of the glasses respectively the watch case is crafted out of one piece, which creates an elegant, naturally finished wooden product.
Our claim is to deliver the highest quality possible at a fair price. We want to give everyone the opportunity to acquire a piece of wood, which does not only fit to everybody itself but is also as unique as every individual on this planet.
This shouldn´t happen at the expense of the forests all around the world. It is our concern to work in a renewable way. For this reason we build on locally available wood or bamboo, because they are not endangered by overexploitation or deforestation. Additionally we plant in cooperation with OroVerde for every sold product one tree in Guatemala in order to preserve this beautiful resource. If you believe in how we do things you are ready "to go all the way back to the roots" and therefore set to pick your timber now.
Thinking about tomorrow today
Our entire product portfolio is crafted out of wood. Therefore we take a significant value out of its availability and we are aware of its beauty and uniqueness just as our customers. This fact entails for all of us a certain degree of responsibility to preserve this resource not only for us but also for the generations to come. On this account we actively contribute to the reforestation of the rainforests following the principle of sustainability because merely with a long-term approach we can continue to enjoy this wonderful resource.
Reforestation in Guatemala
For every product sold, this applies to our whole portfolio, we support the OroVerde project "Sierra del Lacandón" with one seedling in Guatemala (one Euro for every purchase). In this way 1000 square meter of rainforest can be reforested for only 66€ which in turn will bind 2,9 tons of dangerous CO2 emissions.
The national park "Sierra del Lacandón" is habitat for a multitude of  plant and animal species (e.g. Tapir & Jaguar) and home of around 16.000 people. The advanced slash-&-burn farming and deforestation at the fringes of the national park are endangering the biodiversity and basis of live for the people there. "Donating rainforest" is "giving alternatives". Farmers will be trained in sustainable and environmental friendly agriculture as well as educated about alternative sources of income.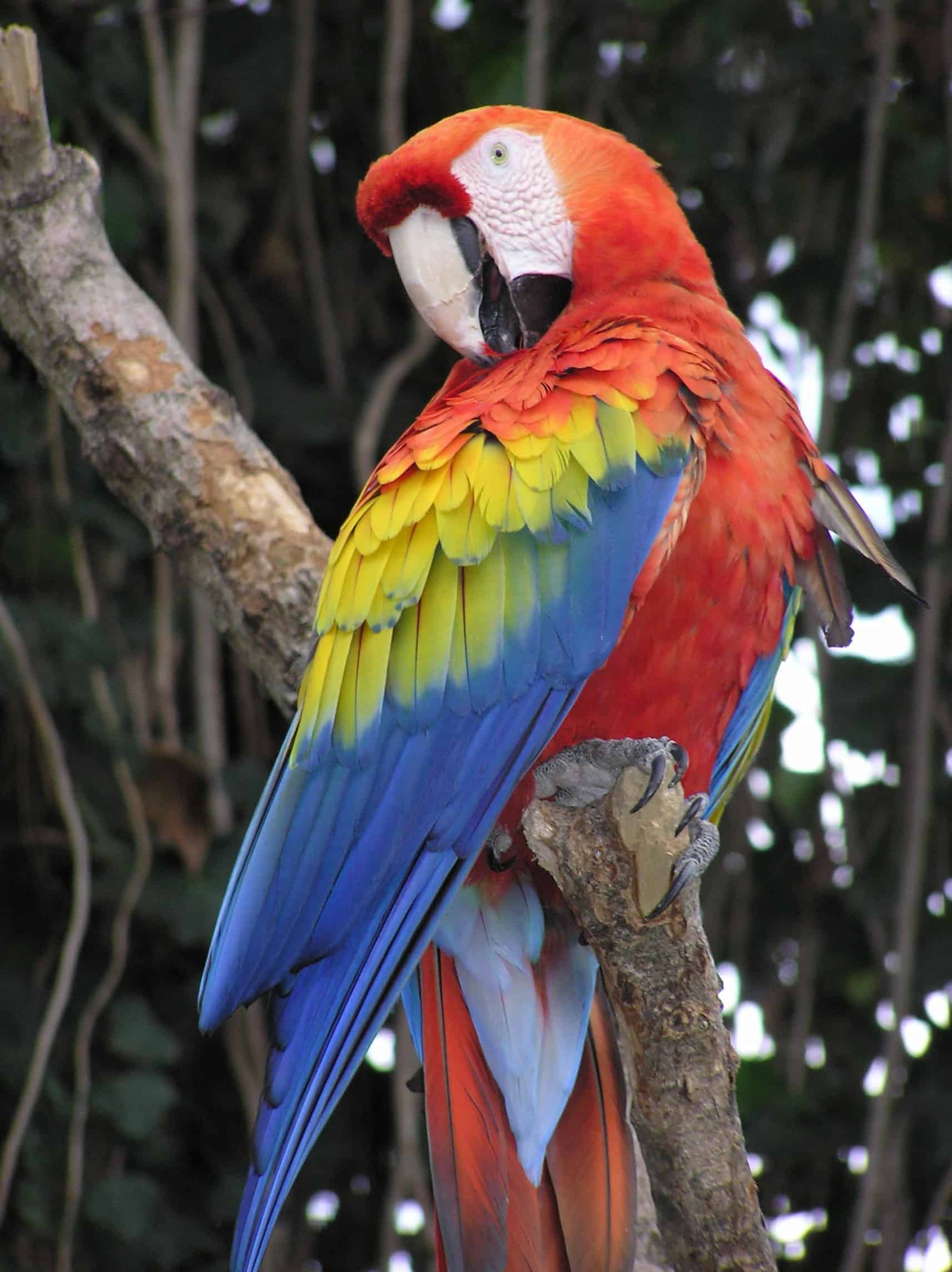 Domestic wood instead of tropical timber
Due to the increasing demand for tropical timber, their stock declined on a steady basis during the last years. Given that this demand is met mainly by overexploitation, most of these timbers are nowadays endangered.
We don´t want to support this trend towards endangered tropical timber, because even if some of these woods are sold with Eco labels or – certificates, it doesn´t necessarily mean that these types of wood are not endangered.
Therefore we consciously rely on local timber like pear wood, oak wood, maple wood, walnut or even bamboo, because either due to their stock or their growth rates they are not at risk of overexploitation or deforestation.
Here you can find a small selection of endangered timbers, which shouldn´t be bought, used or allowed in tender procedures due to species, climate or tropical forest protection reasons.
| Holzart | Weiterer Handelsname | Lateinischer Name |
| --- | --- | --- |
| Dibetou | Afrikan Walnut | Lovoa trichilioides |
| Ebenholz | | Diospyros celebica /crassiflora |
| Mahagoni | | Swietenia macrophylla |
| Palisander/Rosenholz | Rosewood | Machaerium scleroxylum |
| Rio Palisander | | |
| Sandelholz | Sandalwood | Santalum album |
| Teak | | Tectocnia grandis |